The history of Spain dates back to the Early Middle Ages.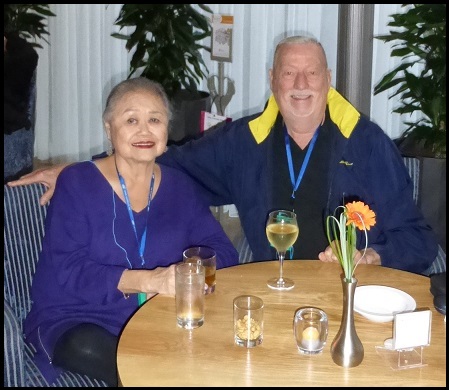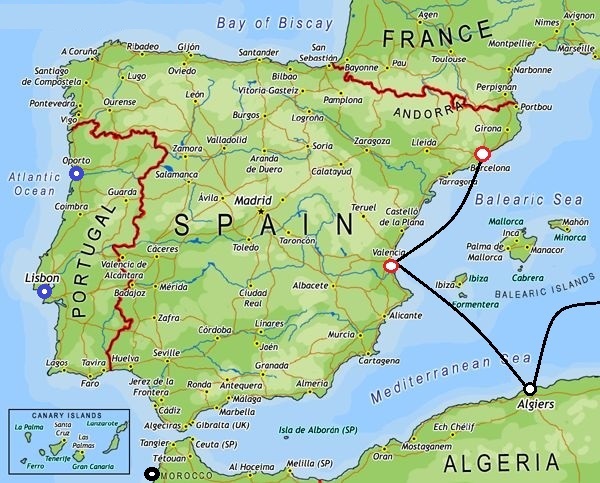 In 1516, Habsburg Spain unified a number of disparate predecessor kingdoms; its modern form of a constitutional monarchy was introduced in 1813, and the current democratic constitution dates to 1978.
Note: I was in Portugal for my 76th birthday in February of 2016. I spent time in and around the area of Lisbon and then took the train to Porto to check out the city and of course, the fantastic port! Besides reviewing my Spanish trip, check out my trip to Portugal if you have time! - Portugal – 76th Birthday - 2016.02.04
After the completion of the Reconquista, the kingdoms of Spain were united under Habsburg rule in 1516. At the same time, the Spanish Empire began to expand to the New World across the ocean, marking the beginning of the Spanish Golden Age of Spain, during which, from the early 1500s to the 1650s, Habsburg Spain was among the most powerful states in Europe. Read More....