The Three Amigos!
Annette and Juliette were having a late breakfast at the YMCA on Thursday morning, September 25th, and I joined them to have a nice long talk. They said they had a favor to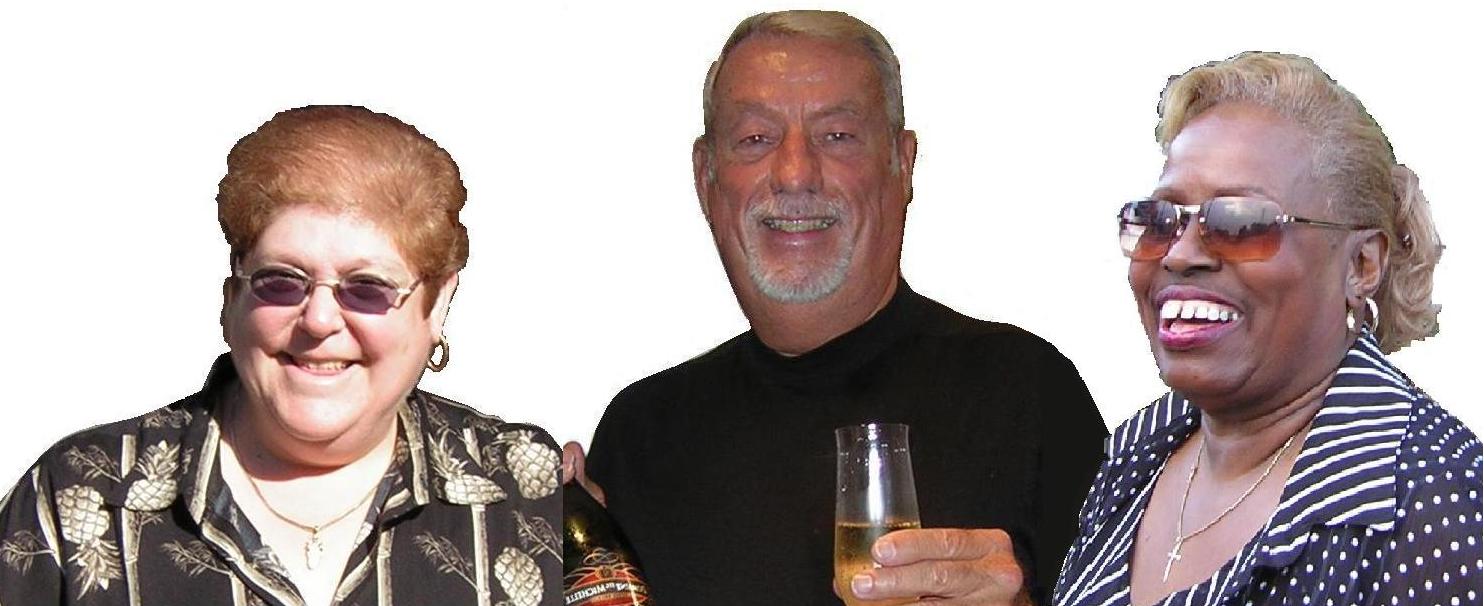 ask and I hoped it would be about taking a trip someplace. Well excuse me, they asked about Toronto.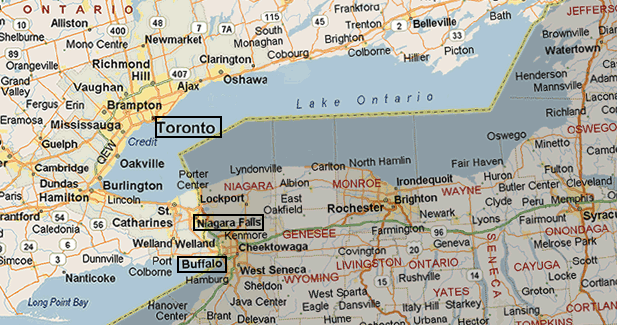 I said sadly, I have never been there. I said I had a 'free' Southwest Airlines ticket to use before December so it sounded like a great idea.
After several negotiations, we decided I would leave Oakland on October 25th at 11:25 A.M. and land in Buffalo around 9:05 P.M. I will spend the night at a local hotel and Juliette and Annette will arrive the next day, Saturday, October 26th in Toronto. I need to find a way to get from Buffalo to Toronto and also back to Buffalo to catch the plane as I will be about 100 miles away from the airport!
Annette is renting a car and we will drive to a ski resort and two bedroom condo where we will spend the week and also visit Toronto and the biggie, Niagara Falls! Then we all will leave on Saturday, November 1st to come back to California!