The Captains Table Story!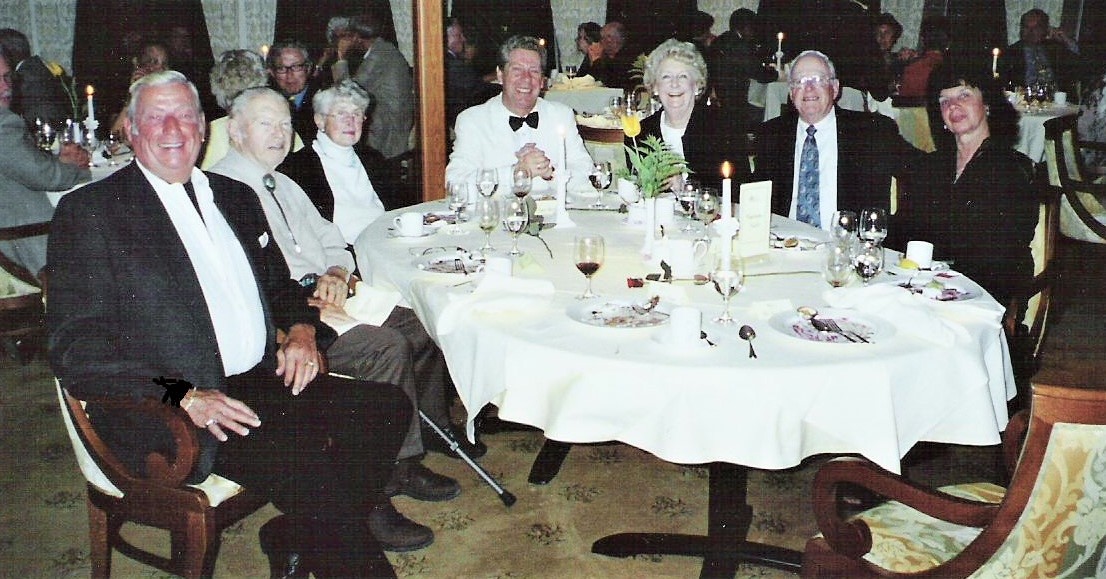 After our dinner at the Captains Table Gail and I went to the lounge and three people at a table asked us if we would sit with them. I thought perhaps, Gail and I should sit along and have our champagne and just call each other - sweetheart - as usual!
But we sat down and the first thing one woman from New York said was - "How did you get to sit at the Captains Table? He is an idiot, so ignorant since he is piloting a boat, not a real ship. He is so ignorant that he probably had a list of the passengers and just closed his eyes and poked his finger at the list (a grunt sound!), and the six he hit, sat at the table. I kept my mouth shut! Why would she want to sit there if the Captain was an idiot?
Then another woman said everyone at the table was from California so since Uniworld is a California company, that was why we six sat there!
Two couples from Chicago came by and said how nice it was we got to sit at the Captains Table. Then asked why I looked grumpy. I told them what the woman had said and they just shook their heads. I said now I was irritated and when I got the picture of us at the Captains Table I would post it on my web site and under it the title of - We got to sit at the Captains Table and You didn't! Nah, nah, nah! We all laughed at that.