Space
My friend Barbara is from Seattle and I met her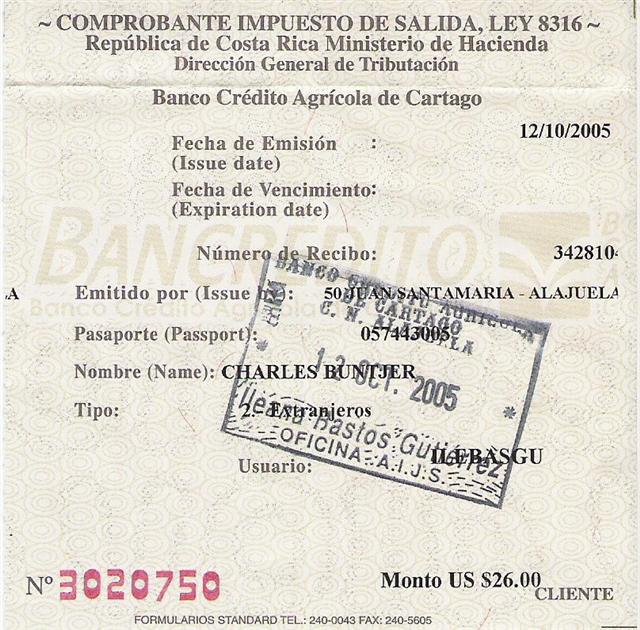 on a trip I took to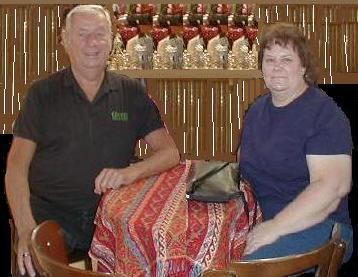 Turkey.
Here we are having tea in a bazaar in Istanbul in 2004!S
She wrote and asked if I would like to go to Costa Rica with her?
I of course, immediately said yes and then we began our trip planning.
Note: In 2015 I have had people express surprise that they might need a Visa and I tell them certain countries like Vietnam, Brazil, Cambodia, Egypt and other countries forbid you to come into the country without a visa! Some countries do allow you in like Cambodia but you have to pay to get into the country and obtain a visa at the airport!
Click on this link to view the photos we took driving around Costa Rica!
Check out the following links that detail our Costa Rica trip! Click the Planning the Trip link to start at the beginning or select individual links to view the activities for that specific date, places we visited and things that happened to us along the way!
---
---
---
Charles Walter Buntjer


San Francisco California
Created on: 2005.10.15


Updated on: 2016.04.19
---